Kim Nelson at the Las Vegas Food & Wine Festival

Wine

Chefs

Entertainment

Help
Kim Nelson
Executive Pastry Chef Kim Nelson "Kim Daisy"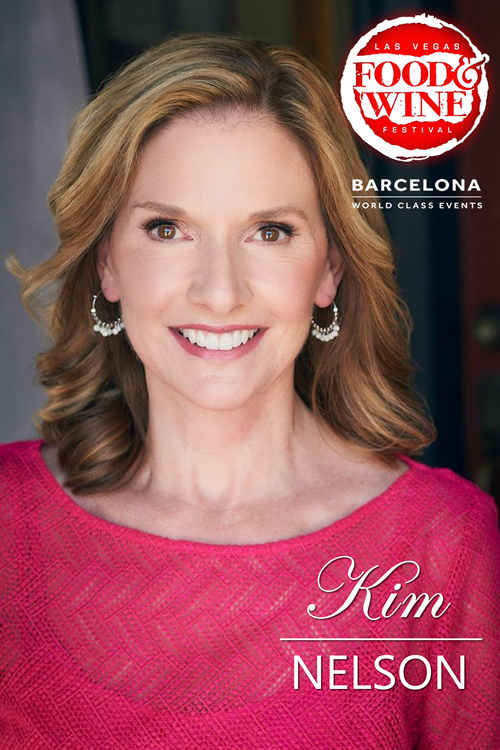 Kim learned to bake at the apron strings of her grandmothers and great aunt Daisy. She figured out early on that her superpowers were unleashed in the kitchen and that her greatest happiness came from sharing her dessert creations with family and friends.
After more than 30 years in the food business, Kim, along with her Southern accent, has become a nationally recognized baker and speaker. Her first big television appearance came when she walked into ABC's Shark Tank and shared her Daisy Cakes with the sharks. Getting a deal with Barbara Corcoran has allowed her Daisy Cakes business to skyrocket. Kim continues to bake and ship her hand-sifted, made-from-scratch cakes to all 50 states.
Kim loves to meet fans and share a little cake love. She has been featured on Good Morning America, ABC News, 20/20, The Chew, QVC, Hallmark Channel's Home and Family, CNBC, and the Today Show. Her newest cookbook, Daisy Cakes Bakes is available everywhere
Daisy Cakes Las Vegas