Kevin Des Chenes at the Las Vegas Food & Wine Festival

Wine

Chefs

Entertainment

Help
Executive Chef Kevin Des Chenes
Executive Chef Kevin Des Chenes has over 20 years of experience in the Hospitality industry. He is the 2015 winner of "Top Celebrity Chef Showdown" He has been a Chef Expert for Gordon Ramsey and appeared as a Featured Chef on Food Network's Chef Wanted & Beat Bobby Flay as well as the Nationally Syndicated Better Show, CT Style, Better CT, Fox Morning Show & The Rhode Show, Chef Kevin's creativity in the kitchen & on the screen has not gone unnoticed.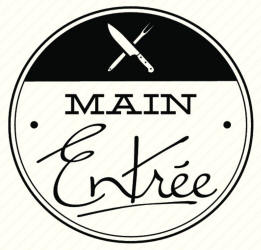 Since launching 156 Bistro in Burlington, Vt. he has served as Executive Chef to some of New England's most notable restaurants and catering companies Including Boston's Washington Square Tavern, Centro Martini & McGraths Catering in Newport RI. Chef Kevin is an ambassador for such Charities as Michelle's Place & March of Dimes and continues to evolve with his culinary creations. You never know what he'll do next so keep your eyes peeled for this seasoned Chef, and if you find him in a city near you take your taste buds on an unforgettable journey with
Chef Kevin Des Chenes!

You can hear the latest happenings at www.chefkevd.com !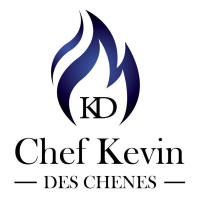 Join us at this one-of-a-kind event which will be held at the legendary Casino and Resort in fabulous Las Vegas, Nevada.