Bachi Burger Las Vegas with Executive Chef Lorin Watada at the Las Vegas Food & Wine Festival

Wine

Chefs

Entertainment

Help
Executive Chef Lorin Watada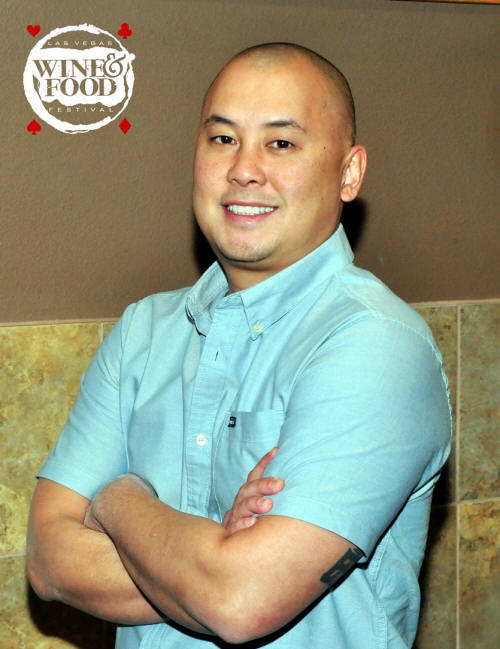 Lorin Watada
Bachi Burger (est. 2010) was created by people that love to eat and love to eat great food. We believe that dishes should be made with skill and integrity. We live to be innovative while striving to make amazing food.
BACHI BURGER
Our unique take on the classic hamburger
utilizing Asian inspired flavors and ingredients
MEAT
All Natural Angus Chuck and 30 Day Dry Aged Angus Ribeye
BUNS
Taiwanese Style Sweet Bread Fresh Baked Every Day
WAGYU
Breed of cattle used for Kobe Beef™-Morgan Ranch, NE; Washugyu Beef, WA
AIOLIS & SAUCES
All original recipes made from quality ingredients.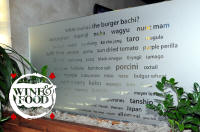 Join us at this one-of-a-kind event which will be held at the legendary Casino and Resort in fabulous Las Vegas, Nevada. This year's event benefits The James Beard Foundation