CRAVE: Executive Chef Bill King

Wine

Chefs

Entertainment

Help
Executive Chef Bill King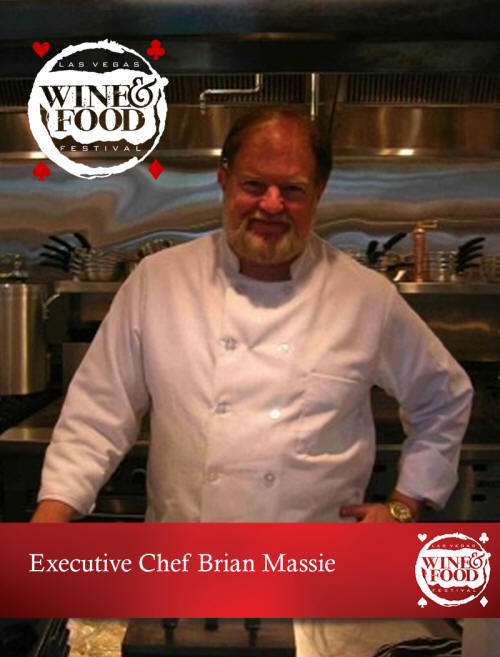 Although the majority of restaurants and chefs at the Las Vegas Food & Wine Festival are either local or based in Southern California nearby, one its unlikely many have heard of is CRAVE. But the Minnesota-based concept with seven locations (three in Florida, Nebraska and Ohio) should fit in perfectly next to all of the best creative, seasonal-sourcing chefs at the event.
After all, with the three-word slogan "Fresh. Vibrant. American." Executive Chef Bill King and his staff clearly have the same kind of passion that you expect to see in a fine dining establishment , despite delivering quality in a casual, affordable environment. Local farms are the priority sources for King, though when it comes to sushi, they fly in fish from around the world in order to get the best quality.
And despite a regional emphasis, Chef King clearly has a global view: Lunch dishes range from Tandoori bread with Middle Eastern mezze and tuna tataki in an orange soy reduction to a Greek-inflected lamb burger and Korean fusion kogi beef tacos (don't worry, you can still get a pizza or mac & cheese). Dinner adds classics like a local Minnesota Bound Walleye Pike crusted with rosemary and thyme; pastas; and a crab-crusted filet mignon for that special-occasion indulgence.
Then there's the fun sushi menu, with too many creative rolls to call out particulars (though ingredients like pickled squash and chipotle mayo certainly promise a unique experience). There are veggie-based rolls and even a palate-cleansing dessert roll made of fruits.
It seems safe to assume that the name CRAVE isn't just wishful thinking, but a common customer experience.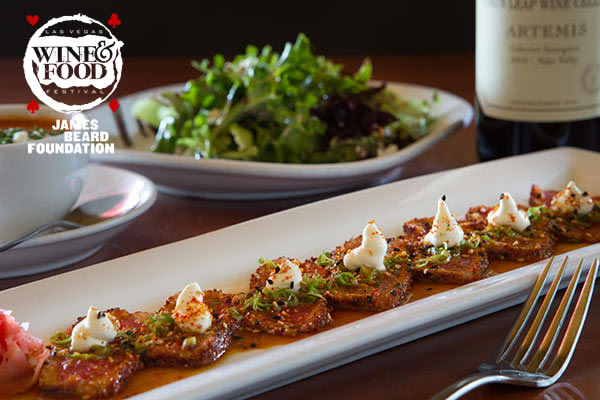 Join us at this one-of-a-kind event which will be held at the legendary Casino and Resort in fabulous Las Vegas, Nevada. This year's event benefits The James Beard Foundation