Creminelli Fine Meats joins us again with Cristiano Creminelli at the Las Vegas Food & Wine

Wine

Chefs

Entertainment

Help
Executive Chef Cristiano Creminelli
Cristiano Creminelli
Cristiano Creminelli, Master Artisan, Creminelli Fine Meats Bio Cristiano Creminelli comes from a long line of salumi artisans. He grew up in Biella, Piemonte, Italy where he learned the craft of cured meats from his father, Umberto.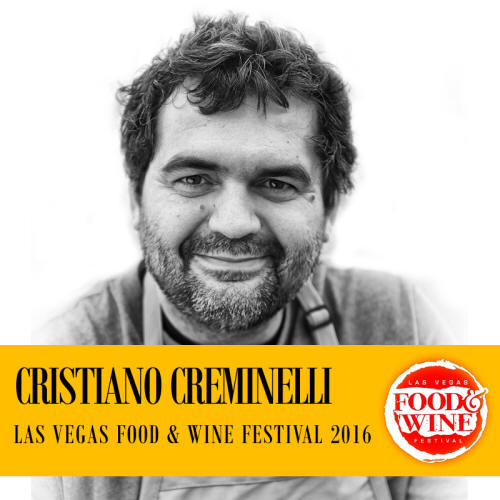 He started Creminelli Fine Meats in the U.S. in 2007 with the aim of bringing his family's handcrafted traditions to American food lovers. He hasn't met a cheese that he doesn't like. His middle name is "Prosecco."
Join us at this one-of-a-kind event which will be held at the legendary SLS Las Vegas Casino and Resort in fabulous Las Vegas, Nevada.