An Indo-Chinese Fusion from Origin India at the Las Vegas Food & Wine Festival

Wine

Chefs

Entertainment

Help
Chef Vinod Ahuja - Origin India
Bringing the traditional flavors of India to the Wine and Food Festival, Origin India's Chef Vinod K. Ahuja will be featuring his flavorful Chicken Lasooni.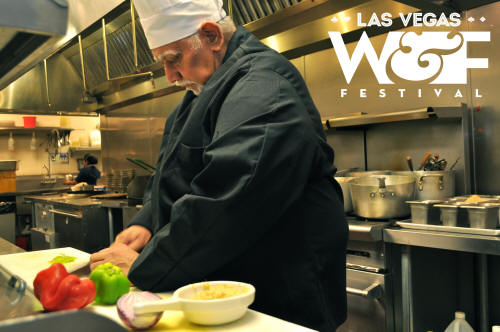 "It is my own creation. All the time I do my own creations by tasting and mixing sauces and spices until it is something the people will enjoy," Ahuja said. "I decided on this dish because it goes with the drinks very well for the event."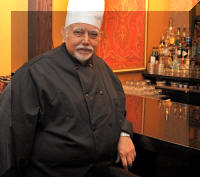 The palatable combination of chicken, chives, cilantro, chopped garlic and parsley served with a tangy sauce may not be the only unique specialty that Ahuja will be presenting however. A collaboration that's still in the works could provide Origin India with an opportunity to team up with another vendor at the event to create an exclusive cocktail to complement their dish.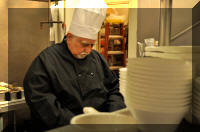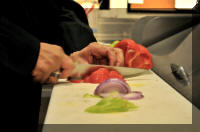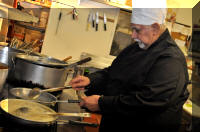 "It is something that is still in the works so we'll see, hopefully it will all work out," said business partner, Devinder Saini. "Either way, we're excited about the event because it is a fundraiser for James Beard and in the past we've had the great honor to be invited to do a dinner at the James Beard Foundation. "It's an honor to do something that works with the James Beard Foundation because it's a great organization. It's also very exciting to be presenting food with the great chefs of Vegas."
Join us at this one-of-a-kind event which will be held at the legendary Casino and Resort in fabulous Las Vegas, Nevada. This year's event benefits The James Beard Foundation