Alter Miami featuring Executive Chef Brad Kilgore

Wine

Chefs

Entertainment

Help
Executive Chef Brad Kilgore at Vegas Food & Wine
Brad Kilgore FOOD & WINE Magazines 2016 Best Chef
Brad is a well-recognized Miami based chef originally from Kansas City with more than 10 years of experience working at fine dining restaurants,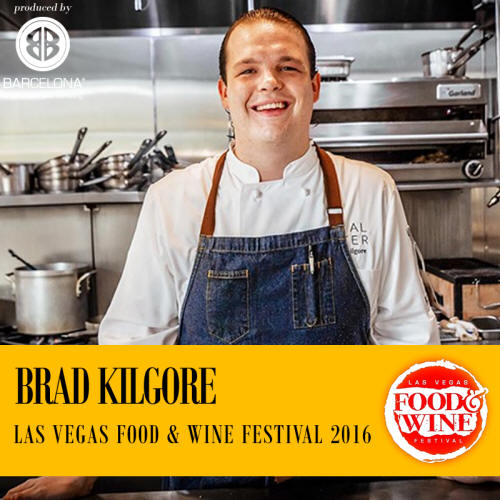 including Chicago's L2O, Alinea and Boka. In Miami he worked at Azul and most recently was the Executive Chef at the J&G Grill, Jean-Georges Vongerichten restaurant in Bal Harbour.
Join us at this one-of-a-kind event which will be held at the legendary Casino and Resort in fabulous Las Vegas, Nevada.